Hallo, ich bin Knitti !
Jahrelang war ich "nur" das Maskottchen von den Onken's aus Köln, jetzt bin ich befördert worden und "Knitti " ist jetzt sogar eine Handelsmarke.
Ich verwende sie für alle Artikel, die ich speziell für meine Kunden entwickelt habe.
Zahlreiche neue Strickmaschinen und Zubehör, werden jetzt unter der eigenen Marke angeboten:
novaknit
Ich wünsche Dir viel Vergnügen beim Stöbern in meinem Katalog
Wenn Du Fragen hast, ruf mich bitte an
Tel: 0221 / 986 20 30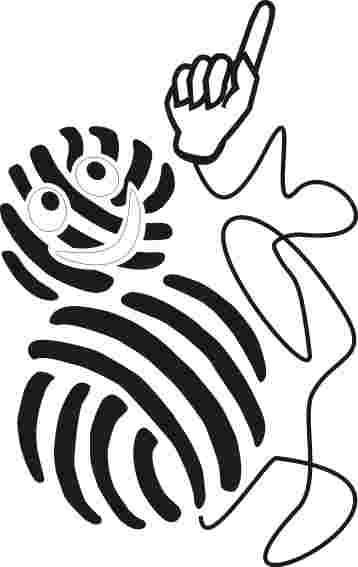 Hello, I'm Knitti !
In the past, I was only the mascot of the Onken's from Cologne, now "Knitti " is a trademark.
I use it for items, that I have invented for my customers.
Now, many new knitting-machines and accessories have also an own trademark
novaknit
I hope, you'll enjoy reading this catalogue.
If you have questions, please don't hesitate to ask me.
E-Mail: info@onken.name
| | |
| --- | --- |
| | Geschäftszeiten |
| Montag | 10.00 bis 13.00 Uhr |
| Dienstag | 10.00 bis 13.00 Uhr |
| Mittwoch | Nur nach Terminvereinbarung ! |
| Donnerstag | 10.00 bis 13.00 Uhr |
| Freitag | 10.00 bis 13.00 Uhr |
| Samstag | Nur nach Terminvereinbarung ! |
| | |
| --- | --- |
| | Business-Hours |
| Monday | 10:00 a.m. to 1:00 p.m. |
| Tuesday | 10:00 a.m. to 1:00 p.m. |
| Wednesday | Only after appointment ! |
| Thursday | 10:00 a.m. to 1:00 p.m. |
| Friday | 10:00 a.m. to 1:00 p.m. |
| Saturday | Only after appointment ! |
Für Besuche bitten wir um telefonische Terminvereinbarung:
0221 / 986 20 30
(Termine sind auch außerhalb der oben genannten Geschäftszeiten möglich)
If you want to visit us, please make appointment before by e-mail:
info@onken.name
(Appointments are also possible, outside the business-hours)